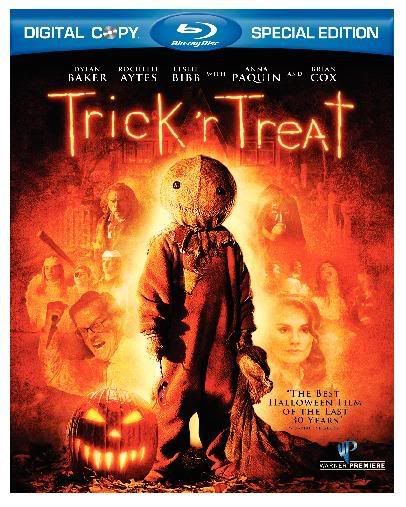 Every so often we get a movie that so fits a holiday or time of year perfectly that they become synonymous with it. What would Christmas be like without 'It's A Wonderful Life' or 'A Christmas Story'? Or Easter without 'The Ten Commandments'? Halloween is obviously known as the time to whip out the horror films. At least for those that don't whip them out the rest of the year like I do. John Carpenter's 'Halloween' will always been associated with October 31st just by its very name. I know I've made it my yearly ritual (is that the right word to use considering the day?) to watch it on Halloween night. I know one year I watched it the night before and one year I did miss it completely. But pretty much every Halloween since I was in high school The Shape enters my home theatre.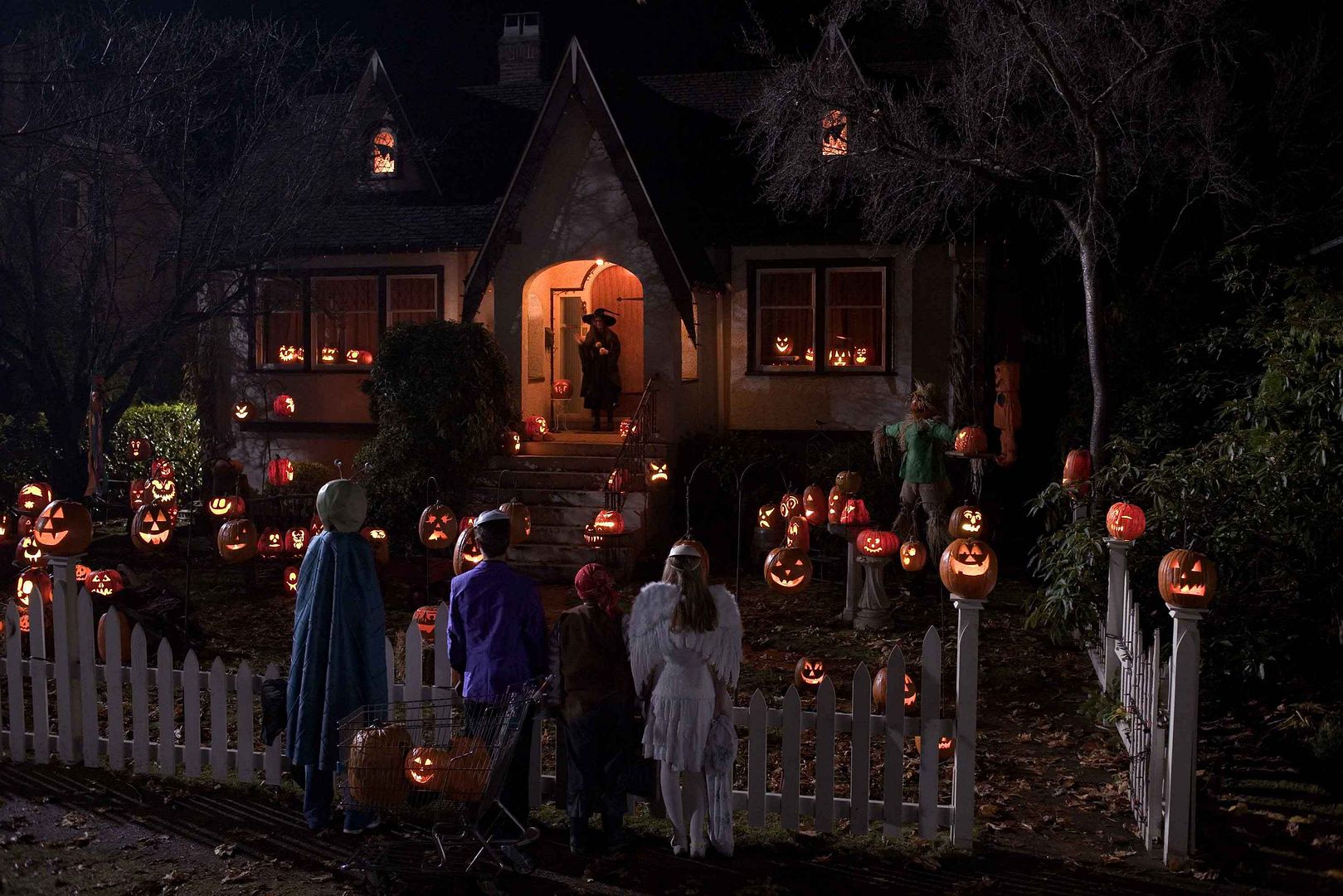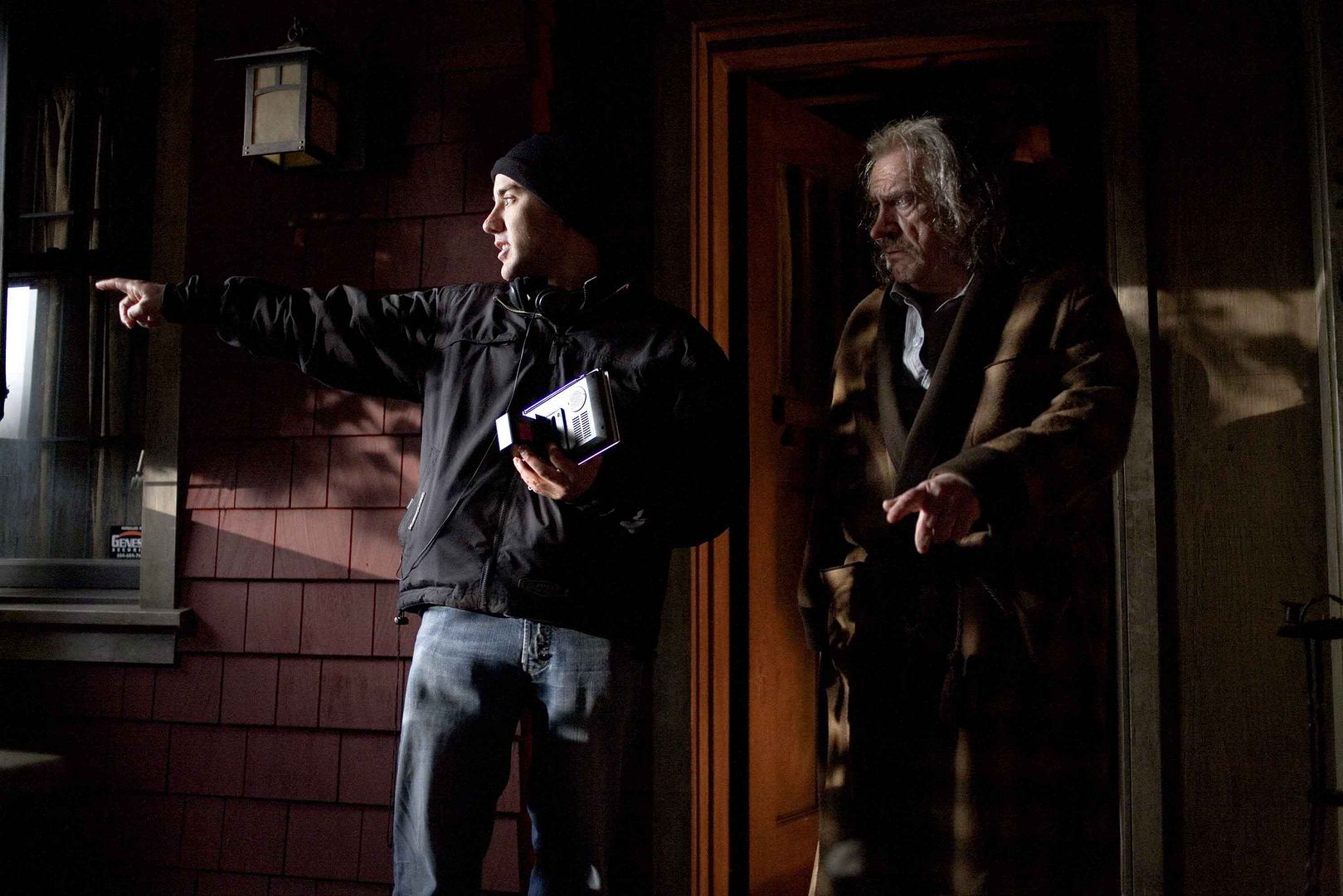 The film was made back in 2007 but was caught in limbo by Warner Bros. I was lucky enough to catch the film back in August at a special screening as part of the Terror In The Aisles film festival here in Chicago with the director in person. While a theatrical release is not going to happen we are lucky enough to have the film to watch as it was just released on DVD and Blu-ray. It's a fun film that has some good creepy moments but nothing over the top. Something I would have loved when I was 12 as much as I do now at ... well, now. I think watching it the first time can be a little off putting as it is an anothology. It's several little stores and they're not broken up into segments as with films like 'Creepshow'. Sometimes you're with one story and then switch to another before returning back. It's never confusing but may throw some people off if they aren't sure it's an anthology going into it. Guaranteed the second viewing will be much appreciated and one that will no doubt become a tradition. While it will never replace my anual tradition of the John Carpenter classic there is plenty of room in my evening for a little bit of Sam, the little trick or treater character seen on the cover.
And having Anna Paquin in that Little Red Riding Hood get up ain't too bad either.