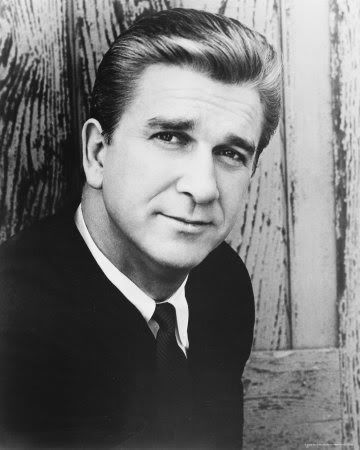 I'm sure by now most of you have heard of the passing of Leslie Nielsen. So sad. I am sure we all have our special memories from all of the vast films he has done. You can see his IMDb listing
here
.
A very underrated actor in many ways. Some people take for granted how hard it is to do comedy. Especially do it so well. Before he broke out doing comedy he was known as a very serious actor. But after knocking the ball out of the park in 'Airplane' he sought it out as comedy not only gave him a great satisfaction personally and professionally but it gave him a second career basically.
He will be truly missed by so many fans who continue to grow. Tonight as I look on Twitter and Facebook I see people of all ages mourn his passing. His legacy of a truly amazing body of work will be remembered forever.
I leave with this little bit from one of my favorite films 'Creepshow'. Much like his breath Leslie Nielsen's films will live for a loooooooooong time.