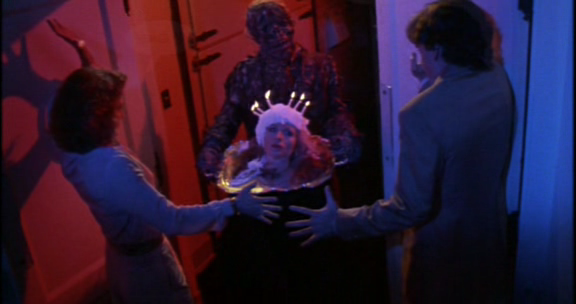 Today marks the birthday of one of my idols who is none other than filmmaker George A. Romero.When I was young there were two directors whose names I first took notice whenever I saw them. It meant something and I started to grasp the concept of what a director was and did. The first was Steven Spielberg and the other was George Romero. And to say this man has been an influence on me is an understatement.
So I would like to wish George a very happy and wonderful birthday! Here is to so many more.
And just because I can here is the trailer to one of my all time favorite films (one of my top three in fact) George Romero's 'Dawn Of The Dead'.